Home Generator Buying Guide: Portable Generator or Standby Generator?
Written by Venus Low. Published 17/11/2022
First, asking yourself do you need a small portable generator or a huge standby generator for home?
Most portable generators are lightweight that easy to carry out to power the house when a blackout happens. Standby generators are large and permanently installed outside the house and it start automatically when the power outage.
Before choosing the right home generator, there are few questions you need to think about: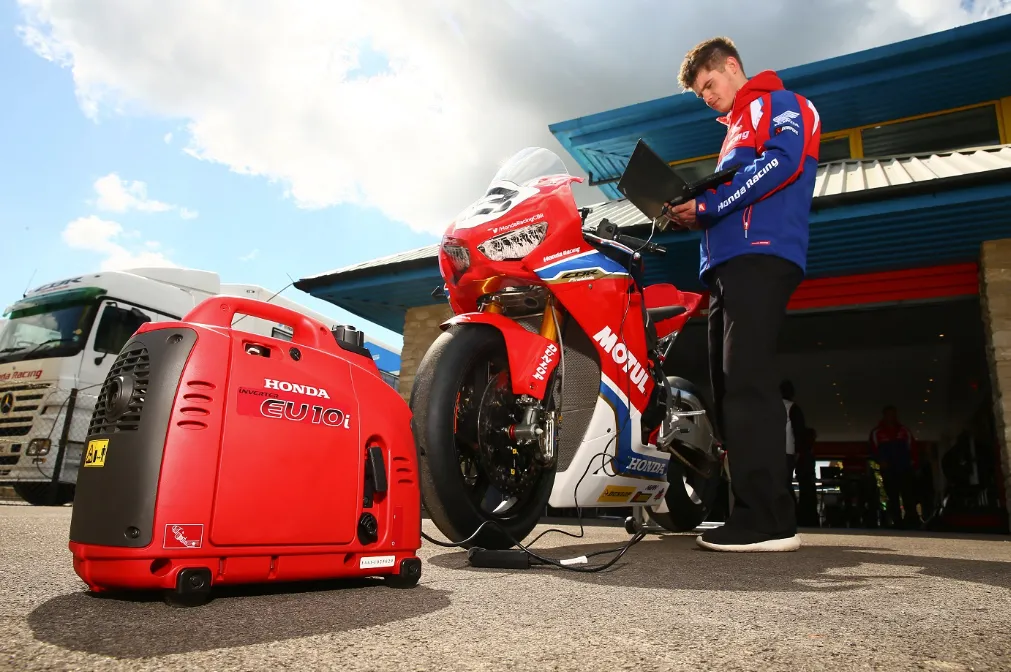 1. How you want to use the generator?
Portable generator is convenience, not only power for home but also can carry for camping. Standby generator is permanently installed outside the home or office.
2. How much power do I need?
Most portable generators normally output between 2,000 to 8,000 watts. Standby generators produce more power than portable generator. Normally produce between 5,000 to 20,000 watts. These amount of powers are enough to keep your home alive and run sensitive electrical like laptops, fridge and more.
3. How much is my budget for buying a generator?
Portable generator for home is cheaper than standby generator. Most portable generator costs between €500 to €6000. Standby generator costs approximately up to €7500 and you may need to pay additional cost for installation.
4. What size of generator should I go for?
If you go for small-to-medium portable generator, you can easily store indoor eg. storeroom or garage. Portable generator need to be stored in a dry and cool place. Installing a small or large standby generator must be at least five feet away from any house openings such as soffit ventilations, windows, doorways etc. You need to find a suitable place to set it up. It is better to check with experienced electricians and qualified contractor when determining generator placement.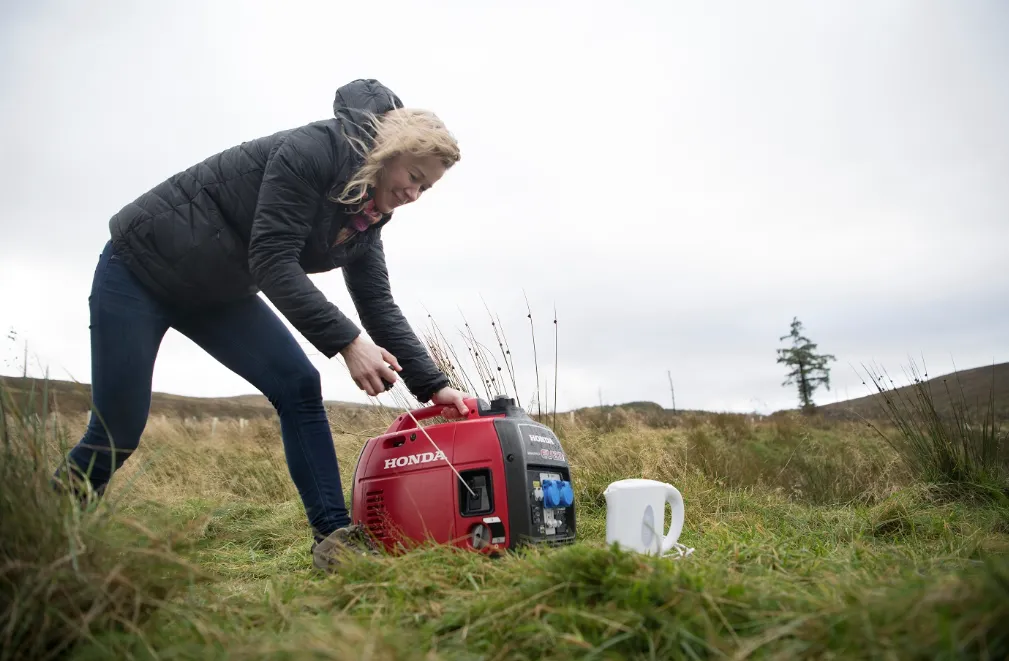 5. What features I want for a home generator?
Easy to start: Most portable generators contains either recoil starter or push-button battery starter.
Meter gauge/ fuel gauge: Meter gauge is good for tracking how many hours the generator has run. Fuel gauge let you to check fuel level in your generator.
More Electrical Outlets: You can plug in more than a devices with multiple outlets. Most portable generators has at least two electrical outlets.
Low noise: Generators that produce more than 80 decibels are considered 'loud'. By contrast, generators that produce less than 60 decibels are considered 'quiet'. A quiet home generator is great that do not disturb your sleep or your neighbour.
Auto Carbon Monoxide Shutdown Feature: It will automatically to shut down the generator when harmful levels of carbon monoxide accumulate in the generator's operating area.
Blackouts are very inconvenient. Especially for seniors or babies, it can lead to accidents or injuries at home. Therefore, back up generator for home is the outstanding solution for you to ensure full power the house under any circumstances.
At Clarkes of Cavan, we recommended our Top 5 Picks Home Generators For You. We sell a wide range of generators such as inverter generator, petrol generator, diesel generator & more in store and online. If you have any questions, our experts are always here to help! Call us or visit our store today!