Why get an Automower?
04/12/2021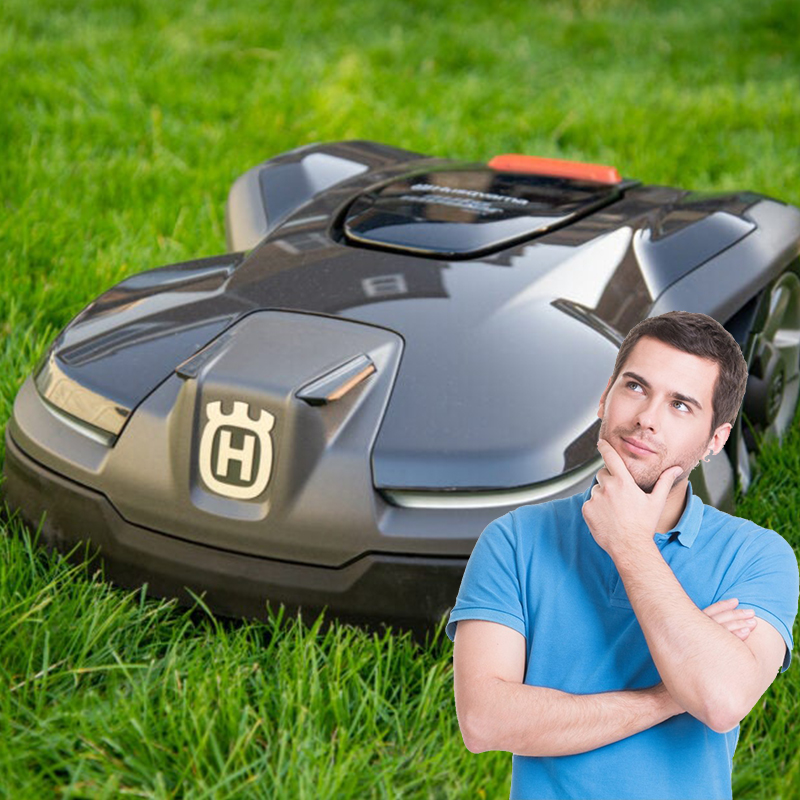 Automower
It's no secret that the popularity of robotic mowers in Ireland has exploded in recent years. Just a quick drive through Cavan town and you'll see the little guys happily mowing away and people's lawns looking better than ever.
Now if you like me and you love technology and are a little lazy you might be looking at an Automower to free you from the labour of mowing the lawn or maybe you just want an incredible finish to your lawn.
Running costs
There are many reasons to get an Automower mower these days, one of the biggest reasons is just how much money they can save you. With the prices of fuel going up with no end in sight, the cost of running an Automower over a season is as little as €20 in electricity… BIG savings over the average fuel cost of €100 and that's before you take servicing the ride-on into account.
Taking it easy
Put your feet up and have yourself a cup of tea, coffee, or something stronger as you control the mower from the Automower® Connect app.
Set the height of the cut, what time to mow, when to mow and if (it's particularly bad weather outside) when to give your little robot buddy a day off.
Why wouldn't you???
Why would you spend 3-4-5 thousand on a new ride-on when an Automower will do a better job with lower running costs AND if it's not the same price it's probably less than a ride on…
If your think of getting an Automower call into Clarkes of Cavan and visit our Husqvarna centre upstairs and speak to our Automower expert Dan.