10 Things You Can Clean with a Pressure Washer
22/02/2023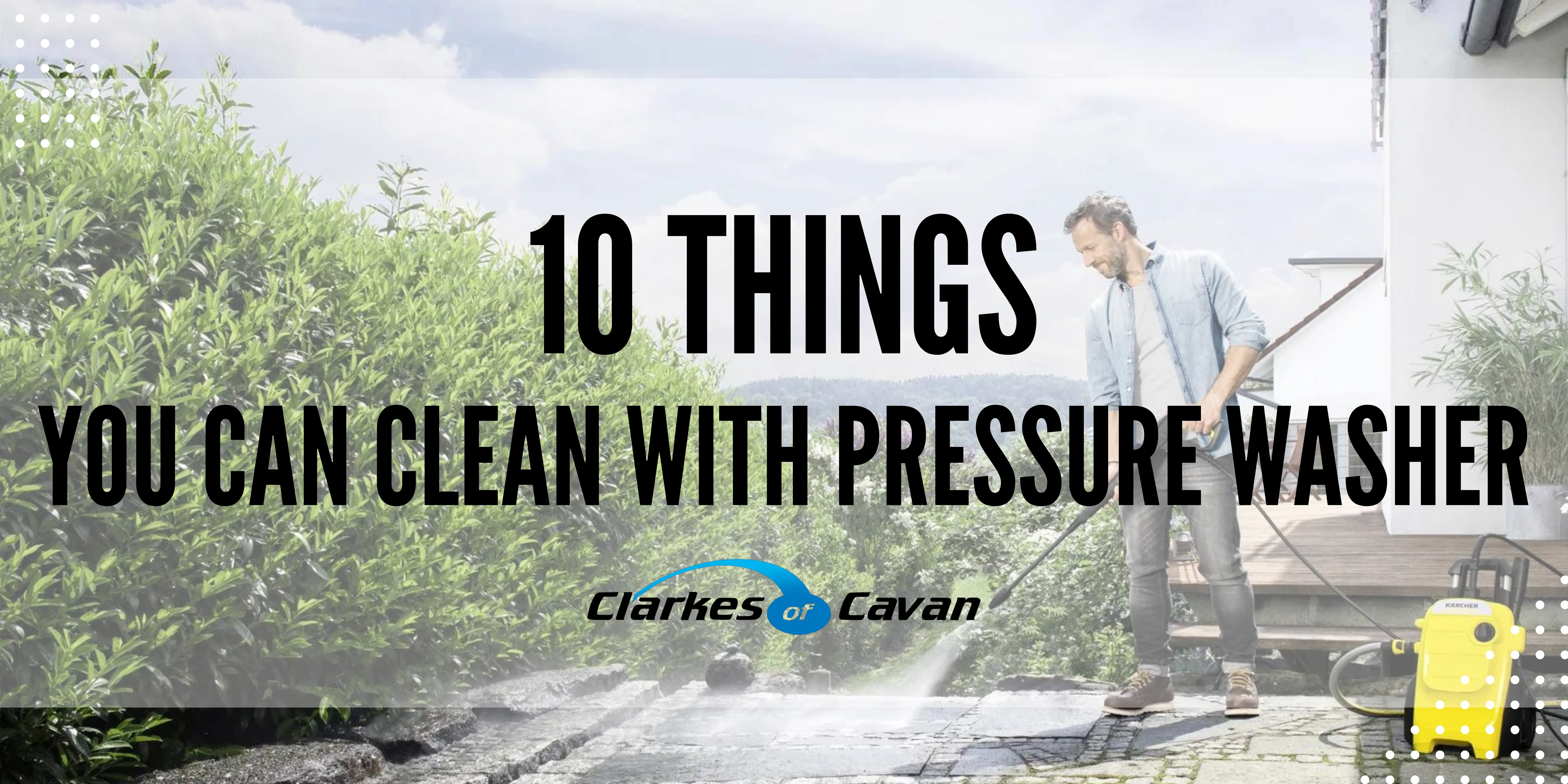 Pressure washers, also known as jet washers, powerful cleaning tool that spray water at high pressure to clean large and tough surfaces. It can spray water at speeds up to 40 times faster than a standard garden hose. Pressure washers are ideal for cleaning surfaces and objects in your garden, as well as vehicles and bikes, quickly and efficiently. Additionally, pressure washers use less water than hoses because they spray water in a more concentrated area.
10 Things You Can Clean with a Pressure Washer
1. Driveways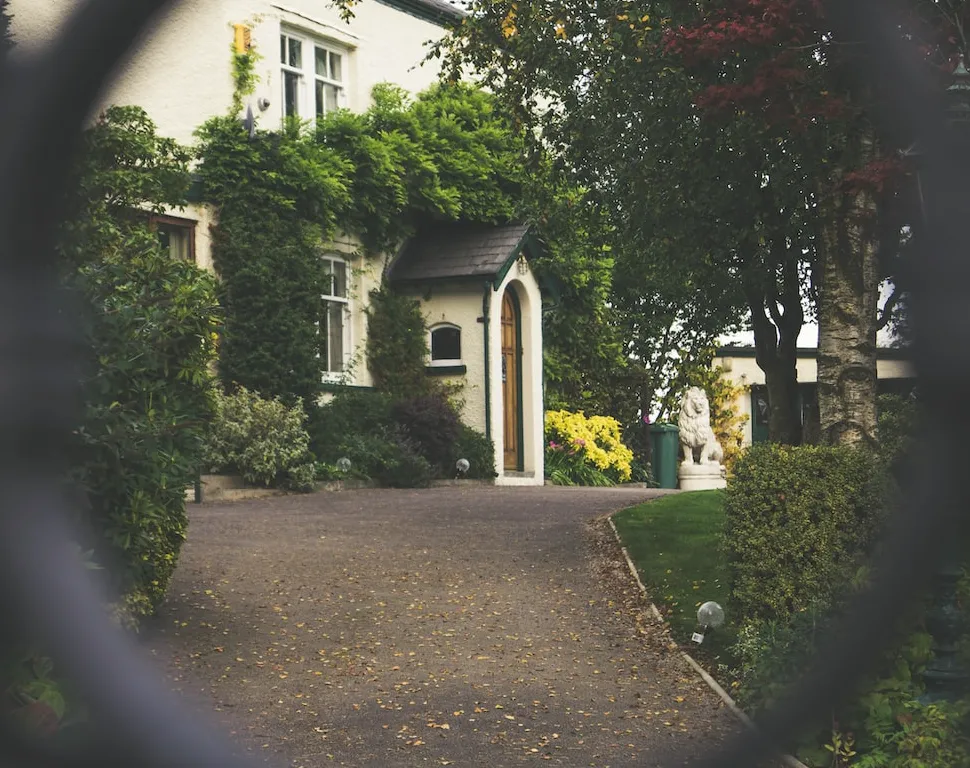 Sticky shoes, dripping automotive fluids, and dust kicked up from nearby roadways can all leave the driveway dirty and mottled, and can even weaken the surface over time. Cleaning the driveway is not easy and takes a lot of time to clean. Cleaning time can be cut in half by connecting a turbo nozzle to your pressure washer.
2. Decks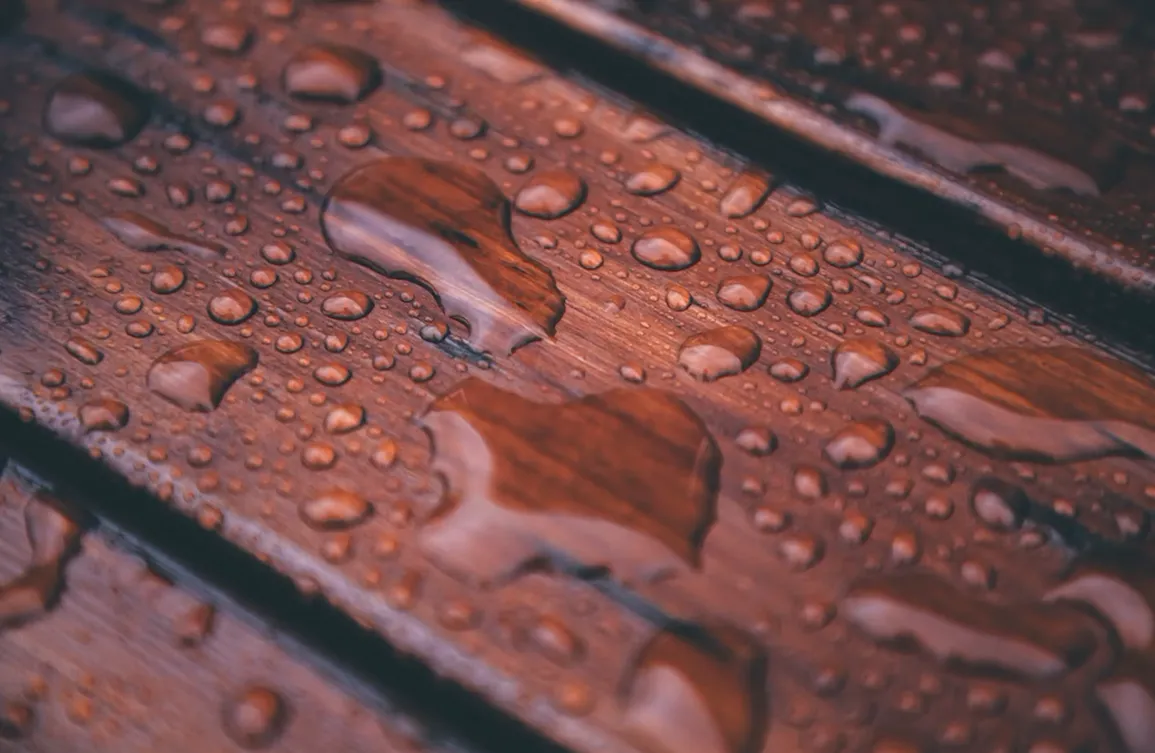 Have dirt, dust and debris harmed your deck? Pressure washers are excellent for cleaning large surface areas quickly. Everything from wooden decking to stone patios. To properly clean the deck, you must move consistently and avoid getting carried away with high-pressure cleaning. Set your pressure washer to the lowest setting. It is usually better to move with the spray wand at a consistent distance rather than standing in one spot and spraying further and further away from you.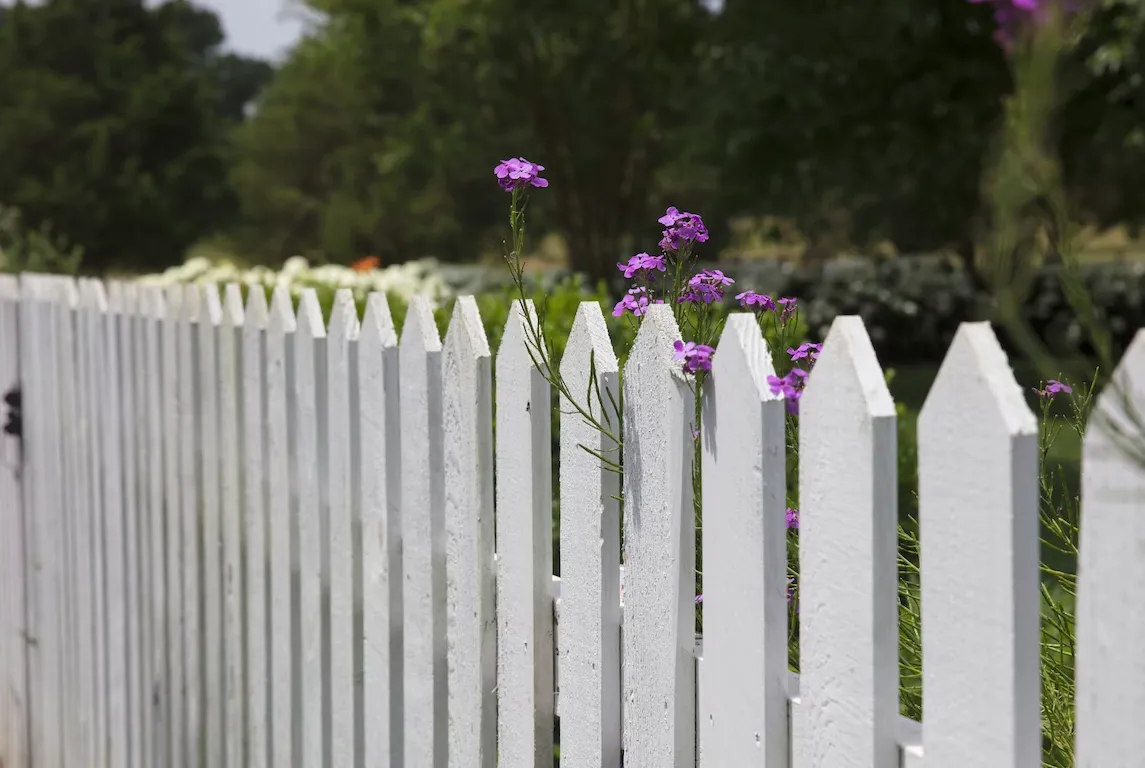 Cleaning a wooden fence, vinyl fence, or chainlink fence with pressure washer can help to remove stains, buildup, rust or grime. Use a lower setting on the softer wooden, hard woods and vinyl to avoid splintering and other damage.
4. Car, Truck, Motorbike, Bicycles & other Vehicles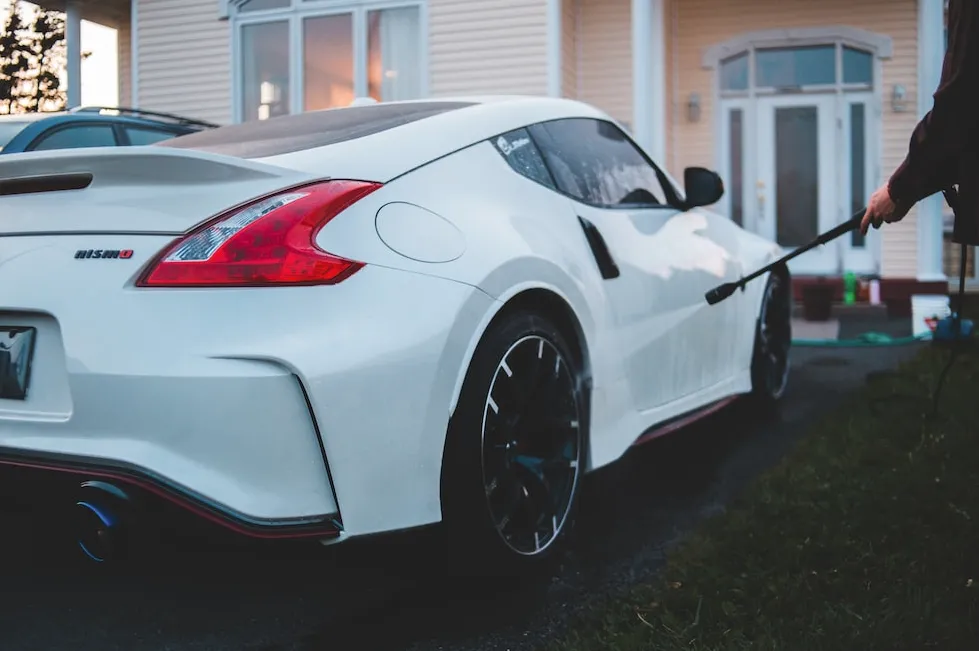 Keep your car, van or motorbike looking like new without having to take it to the car wash every week. By doing it yourself at home, you will also save lots of money. With Karcher pressure washers, cleaning your car has never been easier. The pressure washer can cut through the most stubborn dirt on the outside. When you are washing your vehicles. the maximum pressure recommended is 1500 PSI.
5. Exterior Walls of your house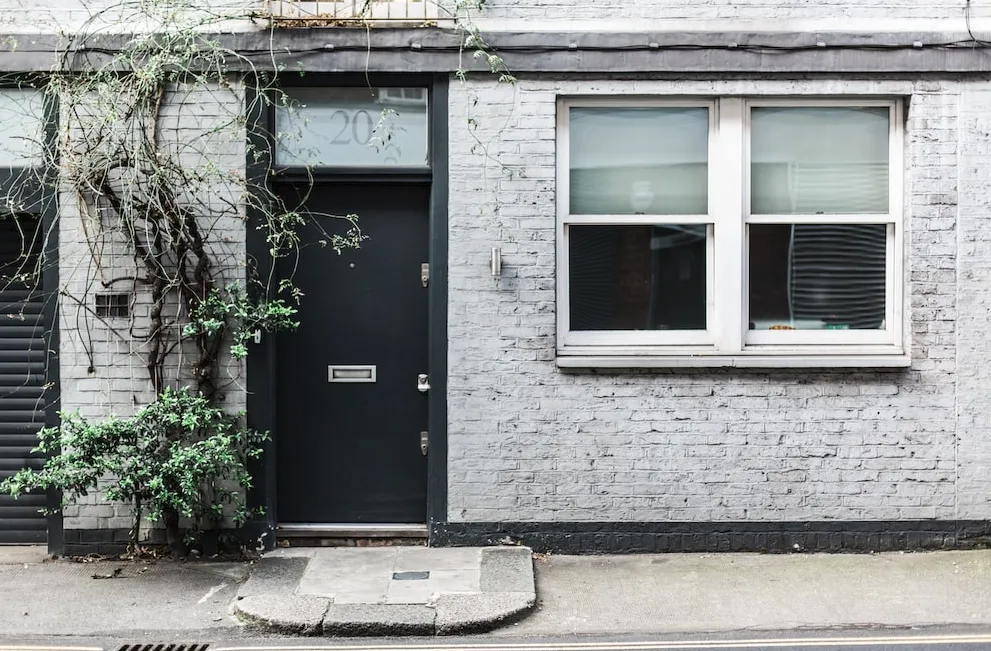 It never ceases to amaze how much better a house looks when it is clean. House siding and brick houses were popular mentions for pressure washer usage, ranking in the top five most common use cases. Lowering the water pressure when cleaning vinyl siding prevents water from getting behind the siding and damaging the surface. To properly clean and restore your house's brick exterior to keep it looking new, use 800 PSI or lower without damaging the surfaces. Please make sure you choose the right detergent for cleaning brick or exterior siding. Using the incorrect detergent can cause dirt to stick to your mortar.
6. Garden Furniture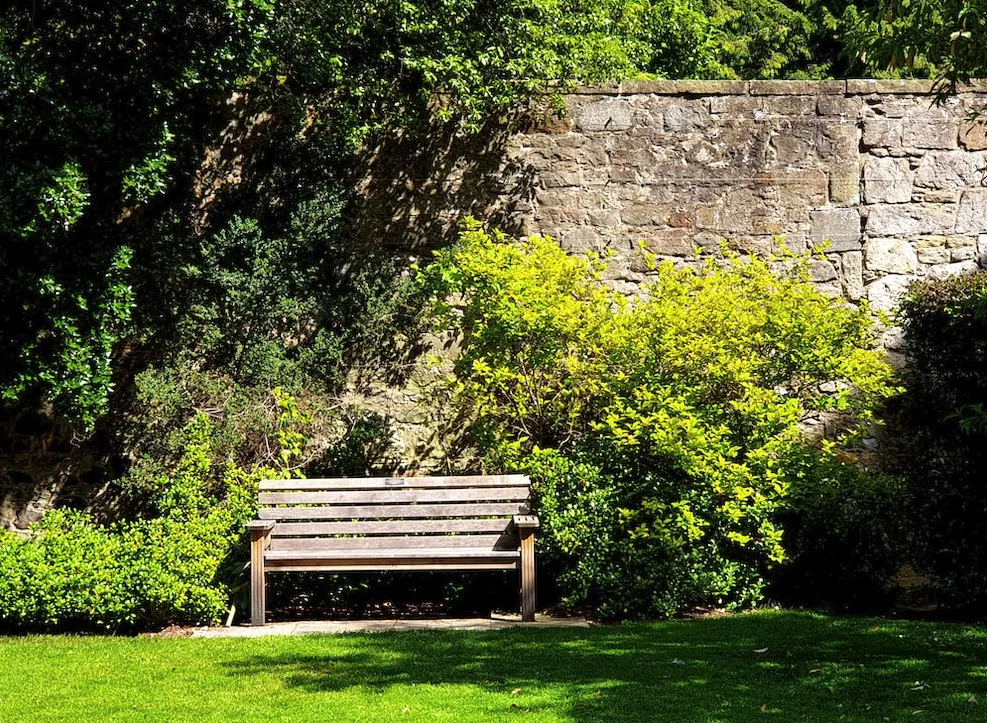 Use a pressure washer to clean your garden furniture, whether it is made of wood, plastic or metal. Before grilling season begins, revitalise your patio furniture with a low pressure wash. But first, test a small, inconspicuous area to ensure you do not damage the surface.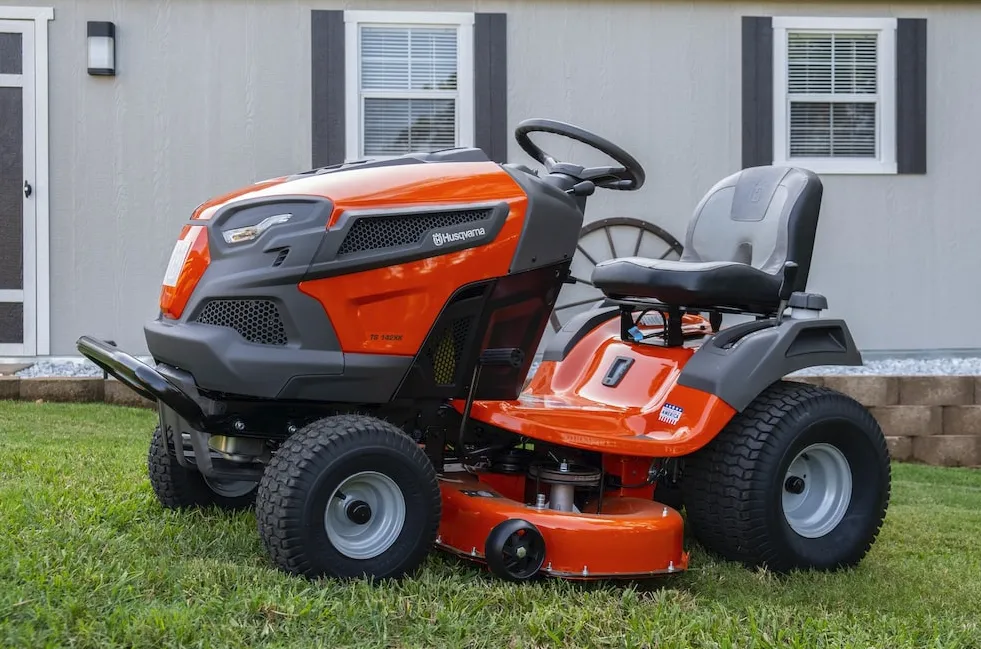 You have propbably mowed your lawn when the grass was not completely dry, leaving a caked-on mess of green sludge like clumps above and around your mower blades. It is not fun to clean, and it doesn't smell nice. Fortunately, pressure washer can clean your mower's undercarriage in seconds.
8. Farming Equipment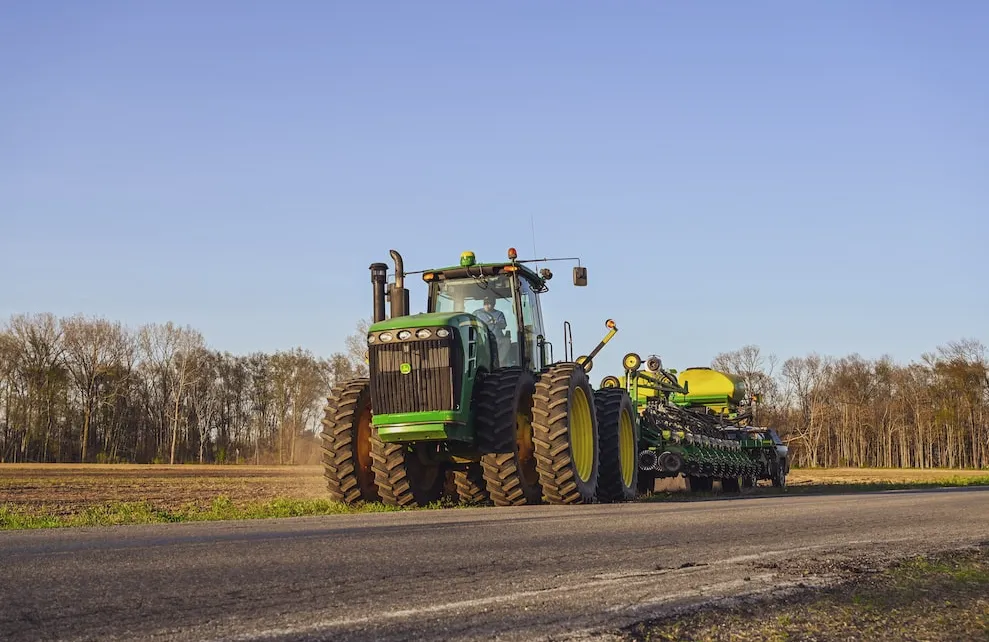 Running a farm is a difficult task. You work from sunrise to sunset and still need to clean all of your farming machinery and equipment. Cold water pressure washers with high pressure output can be used to clean farm equipment. Also, hot water pressure washers make cleaning dirt, grease, manure and oil splatter from farming equipment faster and easier. It is important to choose a pressure washer that is built to handle the various challenges of farm equipment cleaning.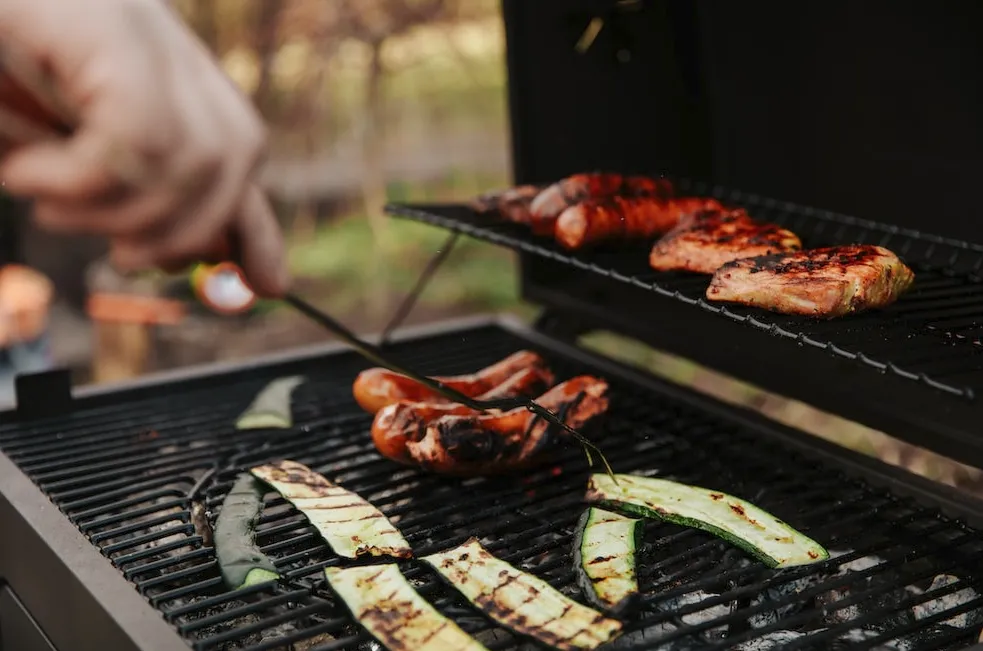 If you are barbecue grill master or like to hose summer barbecue parties, you're bound to have some blackened crust on your grill plates that a wire brush cannot remove. Well, this is not an issue for a pressure washer. Cleaning a gas or charcoal grill with a pressure washer will make your cleaning task easily that most people do not have the energy to do before or after a long day of grilling. It is improtant to thoroughly clean your barbecue before storing it.
10. Outdoor Kid's playing equipments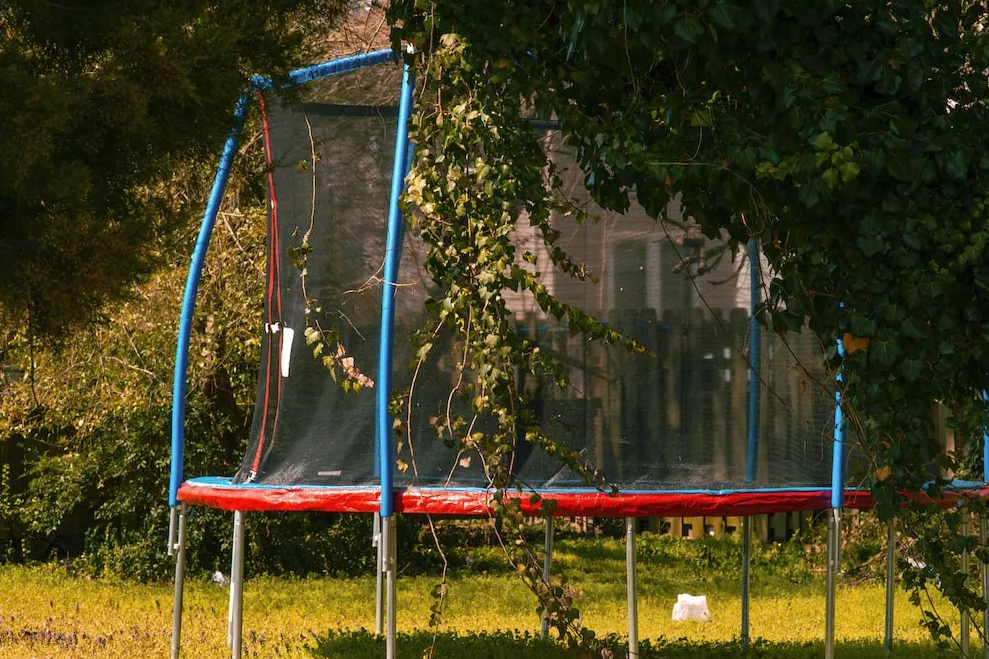 No matter how much you spend on your garden play equipment, your kids will eventually lose interest after a few months. Let's renew their interest by cleaning the outdoor equipment with your pressure washer. You can also use the pressure washer to clean the trampolines, particularly the vinyl sections that cover the springs. A clean trampoline will be more appealing to your kids than the one that is covered in cobwebs and algae.
At Clarkes of Cavan, we stock a full range of Karcher Pressure Washers at low prices. Karcher pressure washers are your little helper for cleaning your patios, decking, cars and more. Shop online now or visit to our store today!